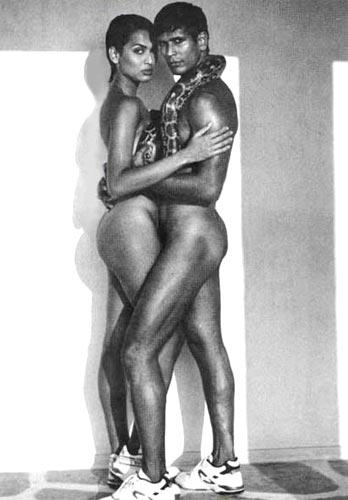 The sexiest ads on TV
Here's what YOU voted for.
It's raining flops in Bollywood
The first six months have seen a dozen duds at the box office, and few hits.
Goodbye, Michael Jackson
His kids pay tribute | Inside his house
'Before Bigg Boss, I felt hatred'
Monica Bedi moves on.
Hum Log, 25 years on
The cast relives their memory of shooting the iconic series.
Akshay's finest fights
A look at the Khiladi's most memorable fight sequences.
'There was always an oomph side to me'
So says Amrita Rao who is looking uber glamorous in Short Kut: The Con is On.
Five DVD picks for that rainy afternoon!
Also check out these unforgettable rain moments.
'I'm not a funny guy in real life'
Says Arshad Warsi who thinks these stars are funnier.
"I'm okay with skin show'
Rock On's Sahana Goswami gets candid with her fans.
Meet the 'Kamina' in Kaminey
Amole Gupte talks about his acting role in Kaminey, and life after Taare Zameen Par.
'Short Kut is a fun film'
Anil Kapoor spills about his production.