May 23, 2008 18:07 IST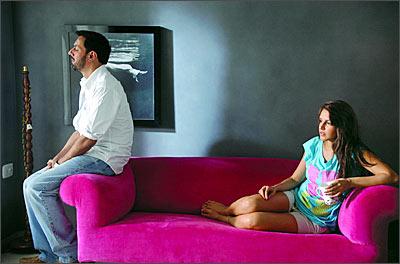 Which man would not like to have a no-strings attached affair with Neha Dhupia [Images]? Well, Rajat Kapoor [Images] is one of the lucky ones.
In a film, that is.
Titled Raat Gayi Baat Gayi, Rajat has a one night stand with her, after which the problems start.
Apparently, the film will see Rajat drop his towel, something that we almost saw Ranbir Kapoor [Images] do in Saawariya [Images].
So will this be another steamy film, like Neha's first hit, Julie? Lets wait and watch.