July 23, 2008 18:57 IST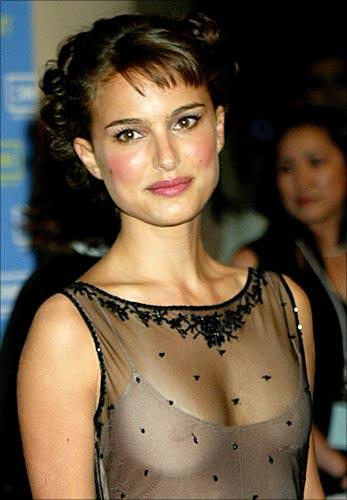 Devendra Banhart has recruited his girlfriend/actress Natalie Portman [Images] to star in the video for his new single, Carmensita.
The 27-year-old actress plays a princess, who must be rescued from an evil king by a bearded prince, played by Banhart. The video spoofs Hindi films and includes dancing, sword play, subtitles and special effects.
Portman met Banhart in March and the couple has been inseparable ever since.
'He's funny, scary-smart and in love with her. This is a serious one, and they seem to be in it for the long haul,' Contactmusic quoted a source, as saying.
'I've never seen her so in love or connected to somebody. I definitely wouldn't be shocked if he popped the question [of marriage] soon,' the source added.
Text: ANI | Photograph: Getty Images